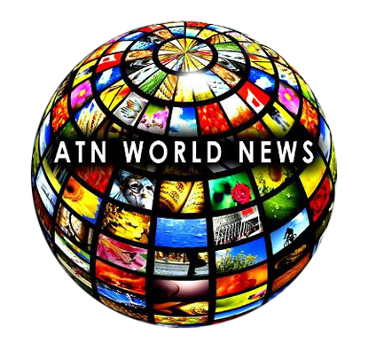 *(Currently producing our first TV show, Richard Shaw - film producer. See our ATN TV Update page for Pics and video!)
Hi I'm Leah president of ATN World News. We are News & Inspiration. We post Conservative News & Christian Celebrity interviews. We are in the top 5% of social media influence in the conservative community - Klear Stats. We post the news the mainline news is silent on. Our interviews are with Grammy & Dove winners, Music Hall of Fame inductees, Film Producers, best selling and award winning Book Authors and current News Makers in politics, sports and more. For years we aired to millions around the world through WWCR a world wide super station. We are re-posted in several online newspapers and have popular radio podcasts.
ATN World News is a hub for some of the brightest minds and talent today, the artists and news makers we interview are talking on current world events and Bible issues, not just their music, book or work topics alone. They are giving sound messages that many can not find in their local churches or gathering spots today. Also, we will soon be posting articles from our new ATN Think Tank.
I have designed a therapeutic game for my ATN followers called, "Unwind Game". The game helps you destress. Check it out at:
http://unwindgame.com/
. We have an Unwind Blog of encouraging posts to go with it at:
http://unwindinspiration.tumblr.com/
.
You can download our broadcasts for free from itunes under ATN World News and you can check our daily news through our blog and several social sites. We here at ATN are living in the Soli Deo Gloria (Glory Belongs To God Alone)! Come join us! We love you and most of all God loves you! You can leave prayer requests on our Contact Pg. Blessings!
Well cool! Leah Tillock Pres. of ATN World News is a top 5% Social Media influencer in the conservative community!




I have designed a game for our ATN World News followers called "Unwind Game". It is a therapeutic game to help you destress and unwind. Check it out! Try one of our soothing ambience audios, kick back and chill. Click pic below and play the game!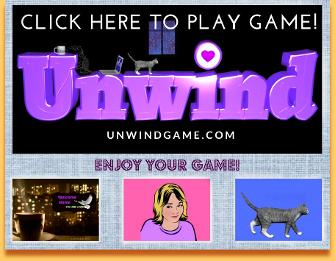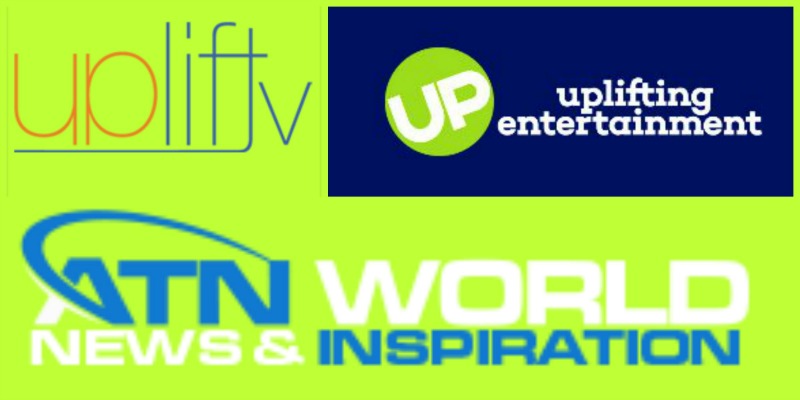 Our recent post update on ATN TV
Wow!!!!! I have the most exciting news to share with you! It's finally happening, the wheels are in motion for us to accept the free air time offer from Uplift TV network! As you remember a year ago I was made the offer to bring my ATN World News to Uplift TV, free air time. I had asked you all to pray for the sponsor to do production to get us on. Well, a year later, I meet up with one of the best Christian film producers Richard Shaw and Rick is investing in our first TV pilot! The pilot will then go by another panel for review and then we will have a air time.
I just had a business meeting with the Pres and VP of Uplift TV along with Rick. We are all thrilled for ATN TV! Bob Higley, Pres. told me to mention they would love to sponsor our full production themselves, yet they are a young network. They said they would offer special deals to any company who did decide they wanted to sponsor/advertise with us.
Our news and interviews will be lively, On location, in studio, exciting filming. As usual well noted people in the show all with the ATN style you have grown to love and expect. We look to raise the bar in Christian quality TV. So, the next step is a full sponsorship after our pilot airs so we can have a series and I humbly ask you for prayer to God that he find the person or persons who want to sponsor the series. Thank you and I thank God for hearing your prayers and mine a year ago and now this year it is becoming a reality! I will be sharing trailers and teasers with you as our pilot is being developed. God bless! P.S. Go to our ATN TV Update page for recent pics and videos of our TV show!