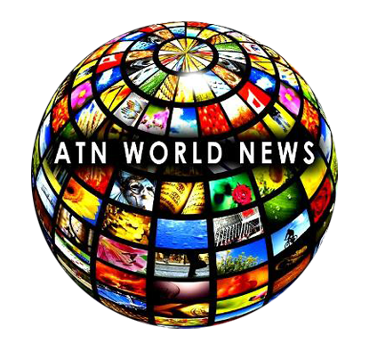 Hi I'm Leah president of ATN World News. We are working on a move to TV soon, check our updates on our ATN TV pg. For years we aired to over 15 million listeners weekly around the world through WWCR a world wide super station. We are currently airing through Eternal Radio and working on our transition to TV. We are News & Inspiration. We do current news and celebrity interviews. We post the news the mainline news is silent on through our daily news blog and we are re-posted in several online newspapers. You will find Current News, Exposés, Conservative News Reports, Bible Prophecy, updates on Israel, interviews and videos of celebrity Christian Music Artists, Book Authors and other news makers concerning current issues for a time such as this. Many of the artists are Multi-Dove winners, Grammy winners and nominated and have earned Gold albums and Gold Medallion book awards and listed in music halls of fame.
ATN World News is a hub for some of the brightest minds and talent today, the artists and news makers we interview are talking on current world events and Bible issues, not just their music, book or work topics alone. They are giving sound messages that many can not find in their local churches today.
You can download our broadcasts for free from itunes under ATN World News and you can check our daily news through our blog and several social sites. We here at ATN are living in the Soli Deo Gloria (Glory Belongs To God Alone)! Come join us! We love you and most of all God loves you! You can leave prayer requests on our Contact Pg. Blessings!