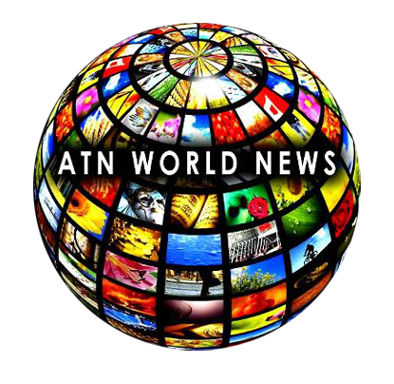 Hi I'm Leah president of ATN World News. We air to over 15 million listeners weekly around the world through WWCR a world wide super station. We are News & Inspiration. We post the news the mainline news is silent on through our daily news blog and we are re-posted in several online newspapers. You will find Current News, Exposés, Conservative News Reports, Bible Prophecy and updates on Israel. We are also doing Interviews with some of the top Christian Music Artists in the world today, concerning current issues for a time such as this. Many of the artists are Multi-Dove winners, Grammy nominated and have earned Gold Records.
I feel it i
s like Christian Music history in the making, a movement, a crucial part of reaching people with biblical teachings they may not receive in their church, but will receive from their favorite artist. It's not just their music we are talking about, but also world events in light of Scripture.
For instances, you will hear Dallas Holm (songs, Rise Again, I saw the Lord) talking about Bible Prophecy and a falling away through false teachers. Michael Card (songs, El Shaddai, Love Crucified Arose) speaking on current news and trials and how to deal with suffering. Another legendary Christian Music Artist, Scott Wesley Brown (songs, He Will Carry You, Yeshua Ha Mashiach) is doing several broadcasts with us because he is on our ATN World News Team, he brings facts, stats, and current news info all with a Biblical understanding. Then, there's the music itself from all these gifted artists we have interviewed and will be interviewing. News with music inspiration.
You can download our broadcasts for free from itunes under ATN World News and you can check our daily news through our blog and several social sites. We here at ATN are living in the Soli Deo Gloria (Glory Belongs To God Alone)! Come join us! We love you and most of all God loves you! You can leave prayer requests on our contact Pg. Blessings!