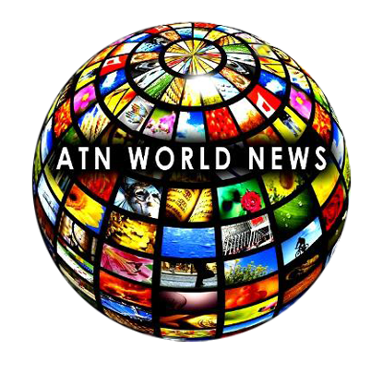 *(Currently, we have finished producing our
2nd TV show special. Guest this time is Avi
Lipkin, top middle east expert, author, lecturer. Leah Tillock is listed this year (2018) in the online version of Marquis Who's Who as a top online media influencer in the conservative community).

Hi I'm Leah president of ATN World News. We are News & Inspiration. We post Conservative News & Christian Celebrity interviews. We are in the top 5% of social media influence in the conservative community - Klear Stats. We post the news the mainline news is silent on. Our interviews are with Top Conservative Journalists, Grammy & Dove winners, Music Hall of Fame inductees, Film Producers, best selling and award winning Book Authors, Bible Prophecy experts and current News Makers in politics. For years we aired to millions around the world through WWCR a world wide super station. We are re-posted in several online newspapers and have popular radio podcasts and will be doing more TV specials and Skype interviews. ATN World News is a hub for some of the brightest minds and talent today.

Also, we have designed a therapeutic game for our ATN followers called, "Unwind Game". The game helps you destress and it's good to keep older minds active and alert. Check it out at: http://unwindgame.com/.


ATN Website - http://www.atnworldnews.com/
ATN News Blog - http://leahtillock.blogspot.com/
ATN - Twitter - https://twitter.com/LeahTillock
ATN Facebook - https://www.facebook.com/leah.tillock
ATN Google+ - https://plus.google.com/u/0/109310452573499288035
ATN You Tube - https://www.youtube.com/user/ATNBROADCASTING/videos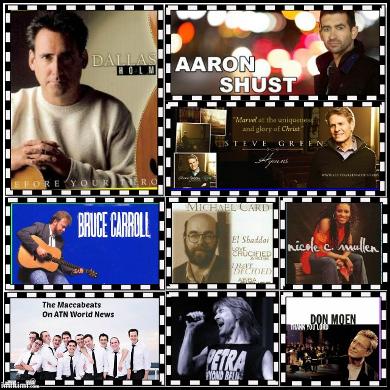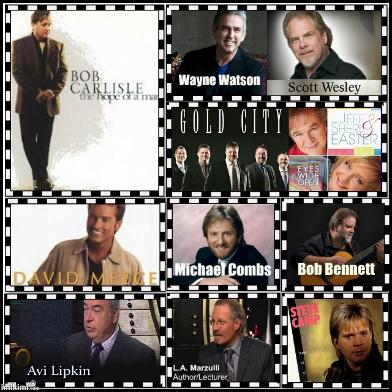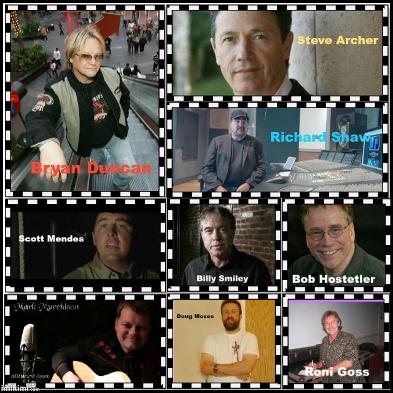 Just a small sample of some of the celebrity Christian Artists that have been on our broadcasts or in our ATN video minutes.





Well cool! Leah Tillock Pres. of ATN World News is a top 5% Social Media influencer in the conservative community!




I have designed a game for our ATN World News followers called "Unwind Game". It is a therapeutic game to help you destress and unwind. Check it out! Try one of our soothing ambience audios, kick back and chill. Click pic below and play the game!