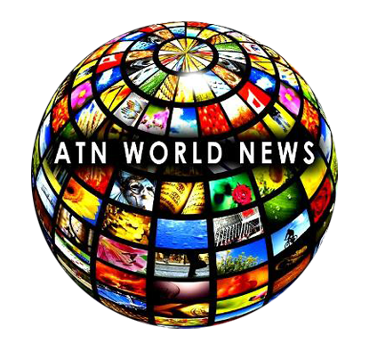 Hi I'm Leah president of ATN World News. We are News & Inspiration. We post Conservative News & Christian Celebrity interviews. We are in the top 5% of social media influence in the conservative community - Klear Stats. We post the news the mainline news is silent on. Our interviews are with Grammy & Dove winners, Music Hall of Fame inductees, best selling and award winning book authors and current news makers in politics, sports and more. For years we aired to millions around the world through WWCR a world wide super station. We are re-posted in several online newspapers and have popular radio podcasts.
ATN World News is a hub for some of the brightest minds and talent today, the artists and news makers we interview are talking on current world events and Bible issues, not just their music, book or work topics alone. They are giving sound messages that many can not find in their local churches or gathering spots today.
You can download our broadcasts for free from itunes under ATN World News and you can check our daily news through our blog and several social sites. We here at ATN are living in the Soli Deo Gloria (Glory Belongs To God Alone)! Come join us! We love you and most of all God loves you! You can leave prayer requests on our Contact Pg. Blessings!
More celebrity interviews coming up, Some listed below. You can always go to our ATN World News itunes podcast for a complete list of our interviews, free download. Also our Blog Talk and You tube. Our links are given on the About pg and Contact pg. Our Broadcast pg has a few interviews listed you can check out. :-)

Just interviewed Bob Carlisle! - Bob received a Grammy and several Doves for "Butterfly Kisses", but so many of his fans remember him for his body of work in the Allies. I have never heard a set of pipes on a man like his except for Pavarotti. Listen to his version of "Crying in the Chapel" He wailed that song out and such a awesome evangelic witness song re-make from the 50's. Bob is starting to tour again, what a blessing. Will post when our interview is out.
Had a great interview recently with David Meece! - David has had over 30 songs in the top 10 hits. He was also inducted into the Christian Music Hall Of Fame and has received a Lifetime Achievement Award by the Artists Music Gill.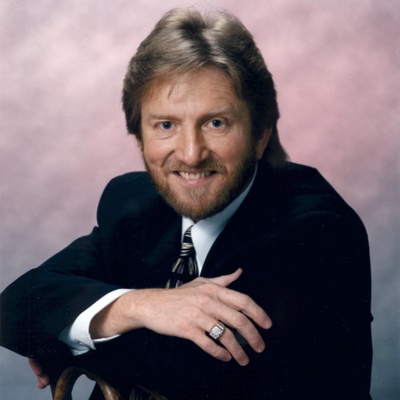 Just a fab interview recently with Michael Combs! The guy can make you laugh!
Michael Combs - A very uniquely talented and deep song writer and singer who has penned and performed some of Southern Gospels classics like, Not For Sale, It Was Me, I'll Be Back, Remember Me and more. Very much in demand to come and perform his music, Michael has toured for years and has encouraged many people along the way leaving a trail of touched and strengthened hearts everywhere he has been.





Just had a great interview with Gold City - Gold City has 12 #1 songs, Dove awards and over 60 Singing News Fan Awards. Also Patriarch Tim Riley was inducted into the Southern Gospel Hall of Fame. Gold City has always set the standard among Southern Gospel groups for the best in quality and high standard singing. One of their top songs is, "Midnight Cry"!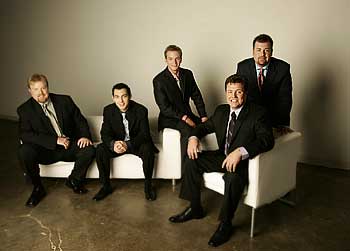 Listen to my interview with"Avi Lipkin"! the #1 foremost expert in the Middle East. Talked with him on the jaw dropping info that in April he officially started a new branch in the Israeli Gov (the Knesset). It will be called in English - Bible Bloc, in Hebrew the meaning - people of the book -Gush Hatanakhi. This branch is for Judeo-Christians. This is ground breaking news in politics and Bible Prophecy! Avi believes there will be an influx of Christian Jews
from America and Europe coming into Israel to avoid Islamic terrorism and this party is dedicated to them. A side bio note - For years Avi has been the spokesman for the IDF and in his past he also worked in the Gov. press office as senior editor for then prime minister Yitzhak Shamir. He lectures in churches and synagogues and high profile popular TV and radio programs have him on. He has several books, one where he warned of the twin towers before it happened and he is still gathering intelligence and warning the world on crucial issues. Most people say when Avi speaks it, you see it come to pass. He is one of the great minds for the Israeli Government today. You don't want to miss this interview! We will be having Avi back for further updates. Click (Interview)