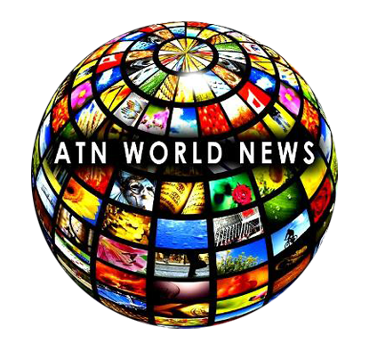 Hi I'm Leah president of ATN World News. We air to over 15 million listeners weekly around the world through WWCR a world wide super station. We are News & Inspiration. We do current news and celebrity interviews. We post the news the mainline news is silent on through our daily news blog and we are re-posted in several online newspapers. You will find Current News, Exposés, Conservative News Reports, Bible Prophecy, updates on Israel and interviews and videos of famous Christian Music Artists and Book Authors concerning current issues for a time such as this. Many of the artists are Multi-Dove winners, Grammy winners and nominated and have earned Gold albums and Gold Medallion book awards and other awards.
ATN World News is a hub for some of the brightest minds and talent today, the artists we interview are talking on current world events and the Bible, not just their fabulous music and book topics alone. They are giving sound messages that many can not find in their local churches today. We are also happy to have teaming up with us, Dean Broyles, Esq. and his legal team. Dean is a constitutional attorney who serves as the President and Chief Counsel of the National Center for Law & Policy. Dean will be giving valuable news and our legal rights updates.
You can download our broadcasts for free from itunes under ATN World News and you can check our daily news through our blog and several social sites. We here at ATN are living in the Soli Deo Gloria (Glory Belongs To God Alone)! Come join us! We love you and most of all God loves you! You can leave prayer requests on our Contact Pg. Blessings!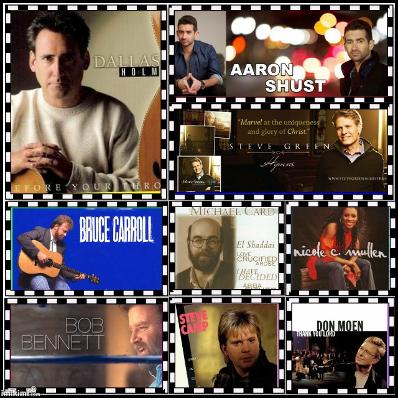 Just a small sampling of some of the Christian Music Artists that have been on our broadcasts or in our ATN video minutes. Along with other artists and awarding winning best selling Christian authors. For a full list check out some of our ATN links for podcasts and videos. Also check out our broadcast aired to millions around the world through WWCR Super-station.

Coming up on ATN - Wayne Watson!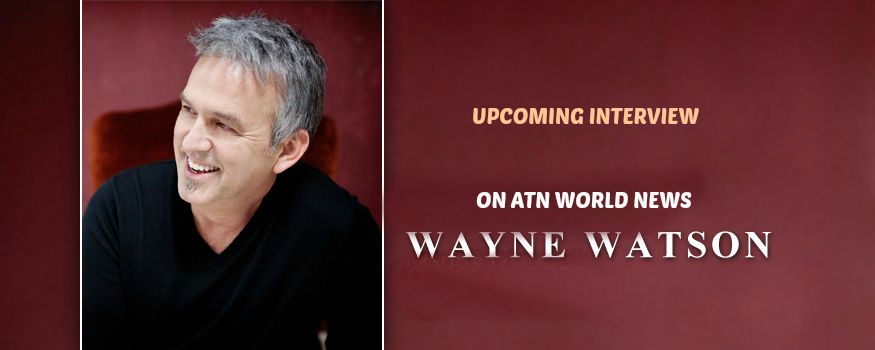 Plus a interview with one of the Maccabeats - Julian Horowitz!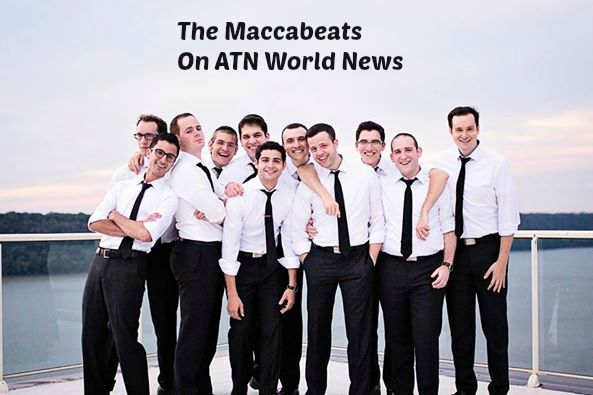 Stay tuned for, interview with John Schlitt lead singer from the former band Petra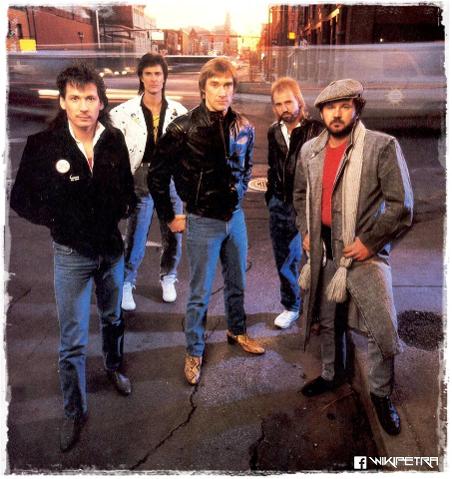 Stay tuned! More ATN World News interviews are coming up! :-)