Our 2nd TV special will include Avi Lipkin - top middle east expert!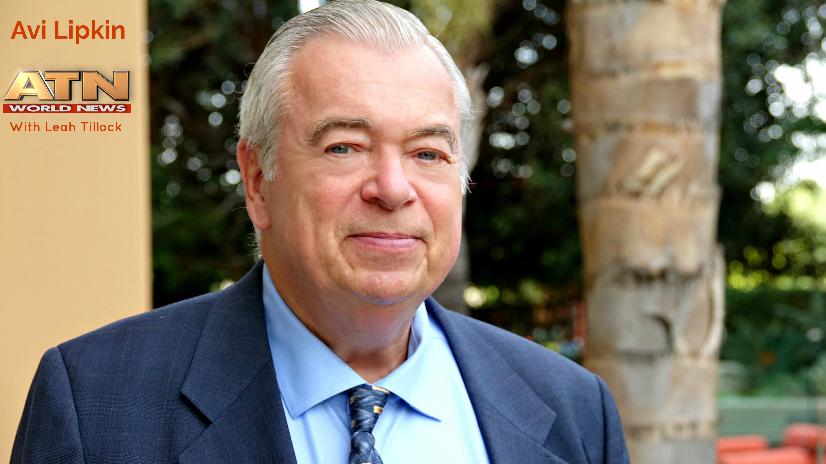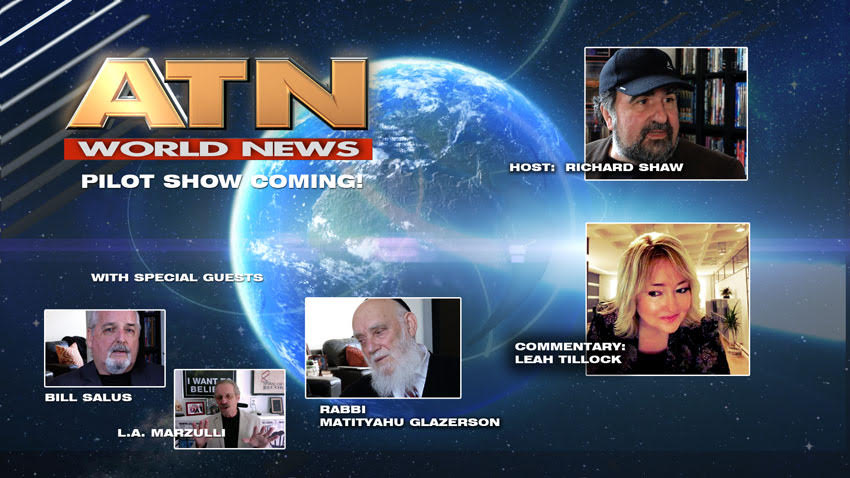 This is the drone Cam and sport car with cams attached that we are using

for our action scenes for the ATN World News TV show!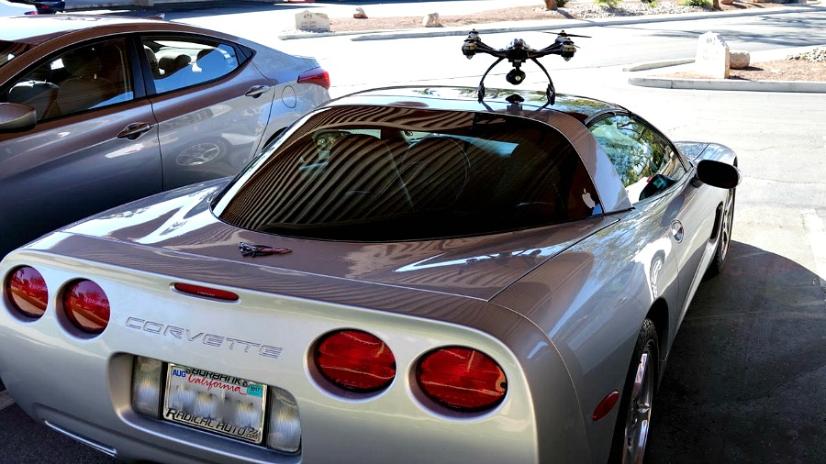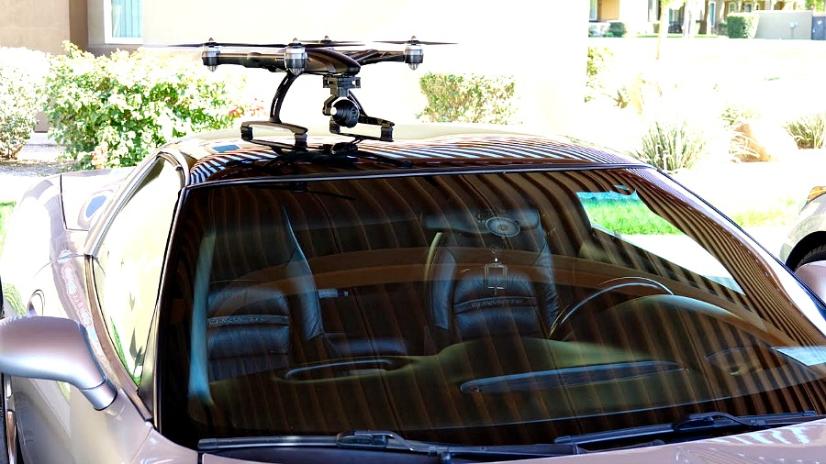 This is a aerial shot from our drone cam!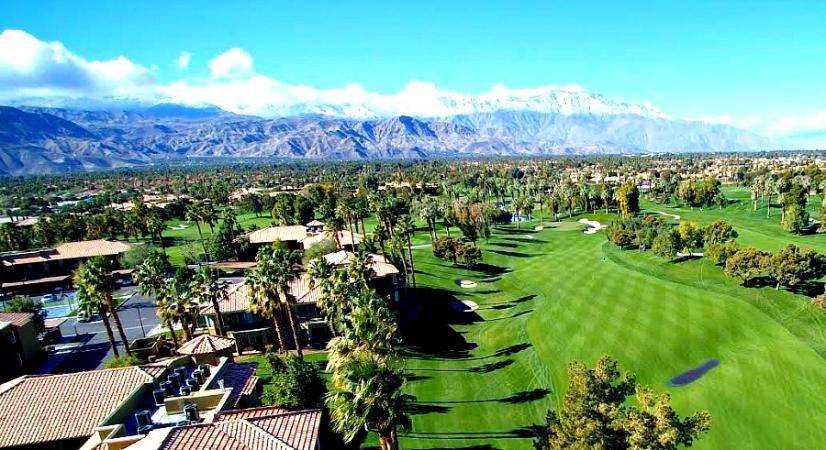 Bill Salus walking into Richard Shaw's studio for our ATN World News
interview.