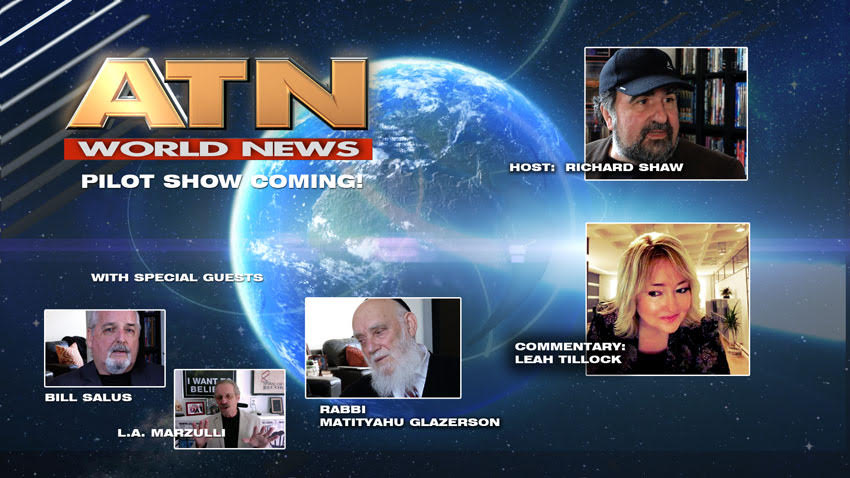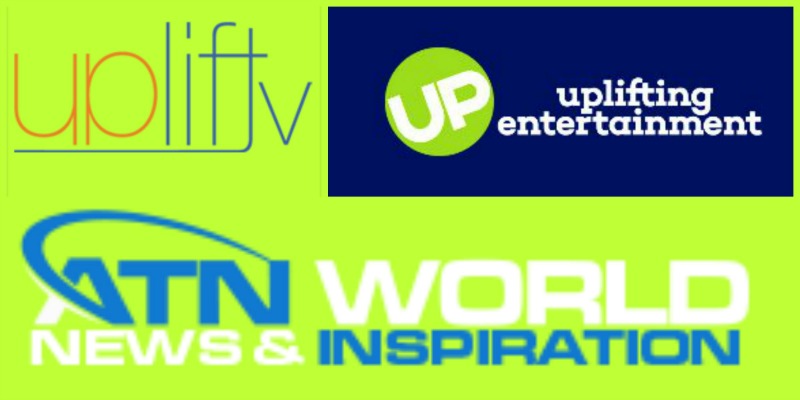 This is the drone Cam and sport car with cams attached that we are using for our action

scenes for the ATN World News TV show!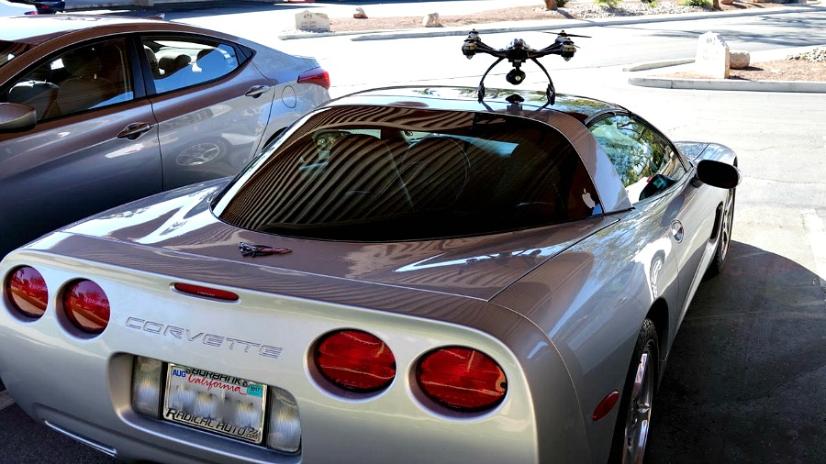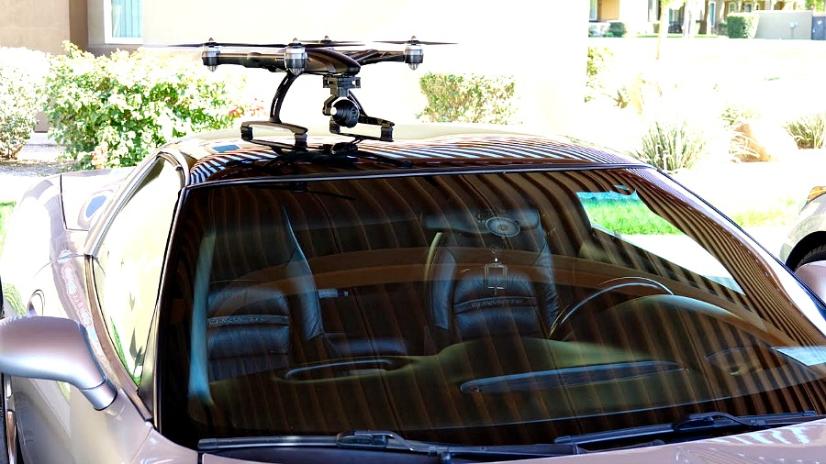 This is a aerial shot from our drone cam!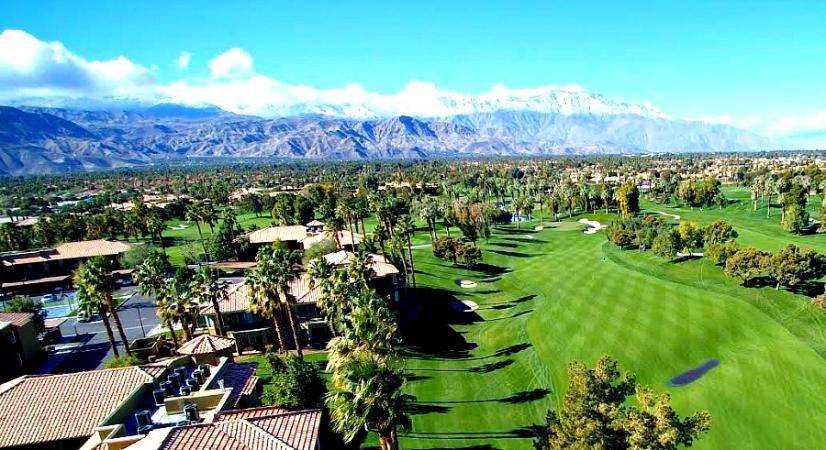 (ATN World News TV) One of the guests from our first TV show, here is Bill Salus

walking to our ATN interview in CA. to be interviewed by Richard Shaw. Bill is one of

the brilliant minds of our day. I talked with Bill on the phone before the interview and we

agreed a most important topic is Iran and their nuclear system and the middle east. You

will get more up to date insights from Bill on our show. Bill has written a book on Iran

and the middle east and is noted for his books, The Now Prophecies, Psalm 83 and his

current release Apocalypse Road.