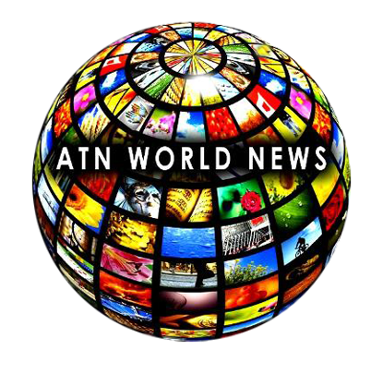 Hi I'm Leah Tillock, President of ATN World News, we are News & Inspiration. Conservative News and Inspirational Celebrity Interviews. Below is information on our Media outlet. You can sign up for our email at this link:
http://eepurl.com/dyTeF5
STATS
Top 5% Online Social Media Influence (Conservative Community) - Klear Stats
Top 10% Facebook (Conservative Community). - Klear Stats
95% Retweet Index - Retweetrank
2018 & 2019 Listee in Marquis Who's Who in the World in the online book (Under Leah Tillock) for top 3% Online Media Influence - ATN World News.
ABOUT
Conservative News, Inspirational Celebrity Interviews. We post the news the mainstream news is silent on. News blog and social media posts, Skype, Radio Interviews and some TV specials.
We interview: Conservative Journalist, Experts in their field, Grammy and Dove winners, Music Hall of Fame inductees, Best Selling Authors, Bible Prophecy Experts, News Makers.
NEWS TOPICS
Exposés, Politics, Unexplained Phenomenons, TI's, NWO, Israel, Christian, World Affairs, Health, Music, Photo and Quote Inspiration.

Also, we have designed a therapeutic game for our ATN followers called, "Unwind Game". The game helps you destress and it's good to keep older minds active and alert. Check it out at:
http://unwindgame.com/
.
LINKS


I have designed a game for our ATN World News followers called "Unwind Game". It is a therapeutic game to help you destress and unwind. Check it out! Try one of our soothing ambience audios, kick back and chill. Click pic below and play the game!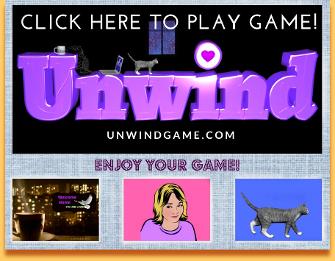 Sample of a few interviews, Skype video, TV, Podcast. Click pics to hear/see interview