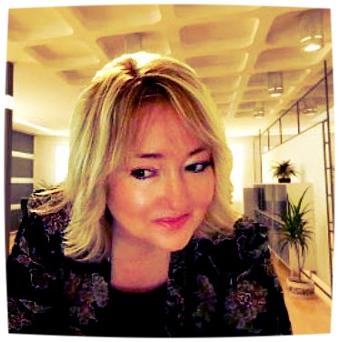 Blessings to you the reader, I'm Leah, President of ATN World News. ATN stands for Across The Nations, it got shortened to ATN over the years. We have always been about truth in media and helping to inspire and comfort people as well. We have been blest to have had some of the best Celebrities in the world on, giving their positive view to help the world. We are here to help inform, lift up and love you. Praying for you.

Website - You Tube - X - Facebook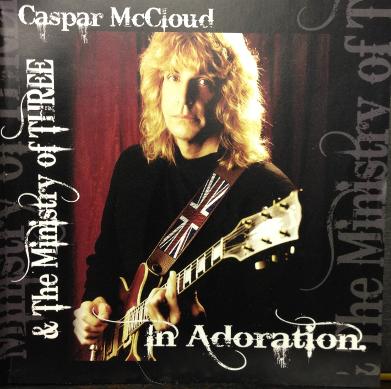 Caspar signed to Atlantic Records after leaving his home in England for the U.S. - he was touted as the next Hendrix by the CEO. Caspar McCloud is a best selling book author, virtuoso guitarist, singer, and songwriter, and acclaimed portrait artist. Many people say he is the best guitar player in the world. Casper now pastors a church in GA and also speaks at pro-America convection's.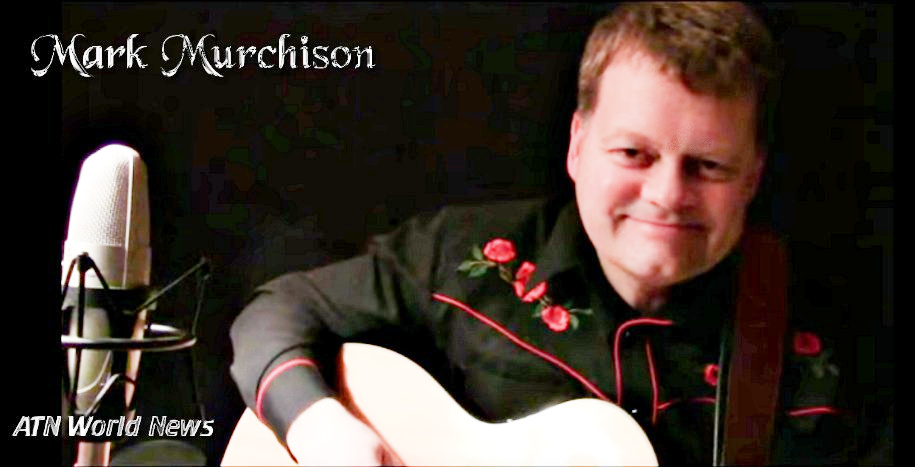 Country singer and song writer, Mark Murchison has a very popular You Tube Channel with a devoted following. When Mark is not working as a carpenter in Caribou, Maine, he is spending his time corresponding and uplifting his followers on his social sites.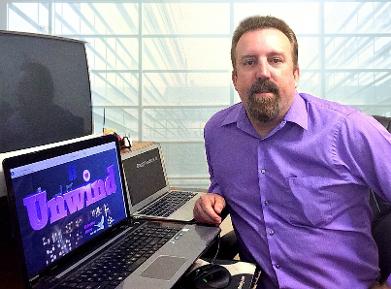 Doug has been in the computer industry all his life. Worked from developer to web infrastructure. He is also founder of his own gaming company. Doug offered to code a game I designed for ATN followers "Unwind". it didn't end there, Doug stayed on with us to become our ATN World News Tech Advisor!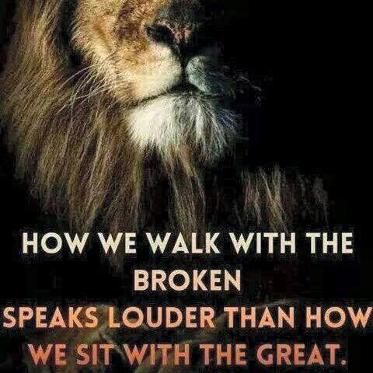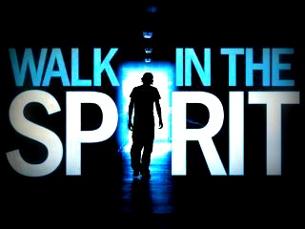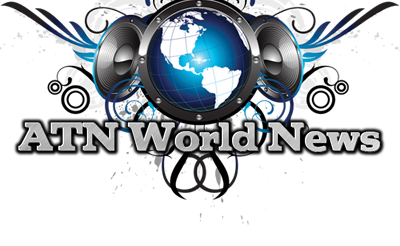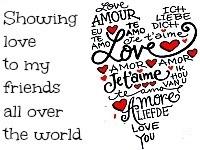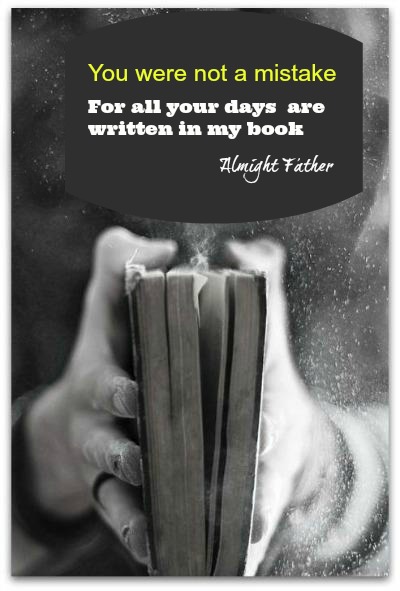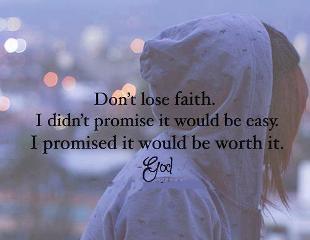 Click to go to our social pages

Click buttons to go to Unwind links