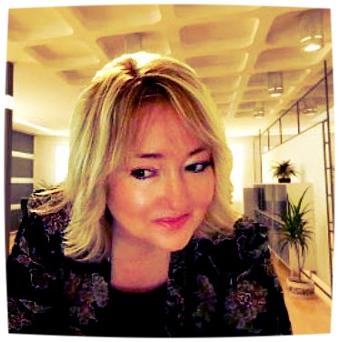 Blessings to you the reader, I'm Leah, President of ATN World News. Been in broadcasting most of my life, served God in a third world country, have been a part of several other awesome works of God. I have always thought the daily news revolves around God's news, the Bible. When my broadcast went world wide, we called it Across The Nations. Then it got shortened to ATN World News, most just call us ATN. I have always thought Jesus should be presented in media as the ultimate cool sophisticate that He is. So, ATN is a little hip n happin' sophistication that presents news and Inspiration from a Christian perspective.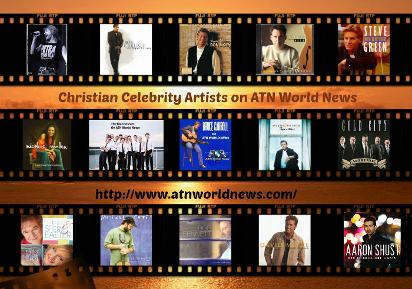 Celebrity Guests and Guest Hosts

Revolving Celebrity interviews and guest hosts make up a part of ATN World News. Get the finger on the pulse current news (news the mainstream news is silent on) and the Christian celebrity inside story from the guests themselves.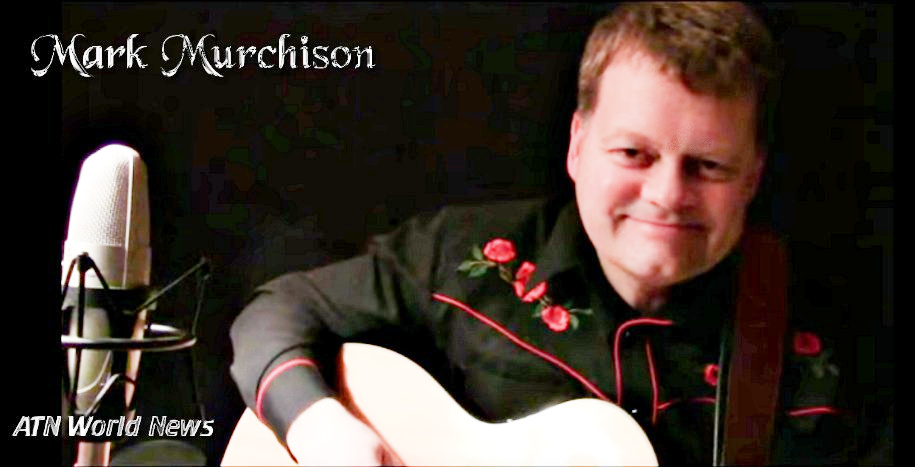 Gospel singer and song writer, Mark Murchison has a very popular You Tube Channel with a devoted following. When Mark is not working as a carpenter in Caribou, Maine, he is spending his time corresponding and ministering with his followers on different social sites and he is writing new material. Mark will be sharing his music and views with us here at ATN. Many of his followers will tell you that Mark brings them the peace of Jesus through his music during these troubled times.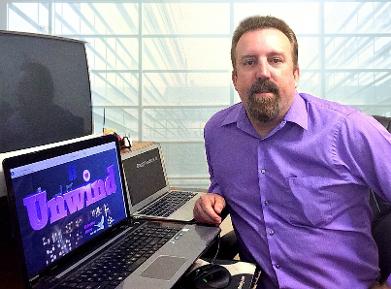 Doug has been in the computer industry all his life. Worked from developer to web infrastructure. He is also founder of Christ Games, they develop positive games and have a Christian game community. Doug offered to code a game I designed for ATN followers "Unwind". Thankfully it didn't end there, Doug stayed on with us to become our ATN World News Tech Advisor!
Website
Twitter